Retirement Planning
Planning for retirement happens right now. Whether you're 10-plus years away or retirement is right around the corner, we help you conquer the knowns and possible unknowns on your path to a fulfilling and successful retirement.
Whether you plan to settle down in your dream home, travel the world, or volunteer with your favorite charity, we partner with you to create a strategic retirement plan based on your goals.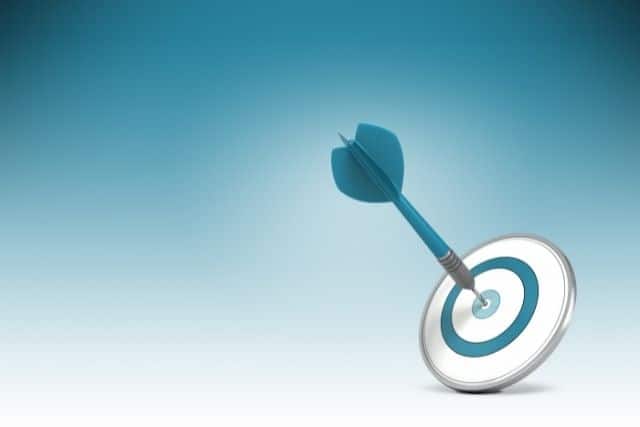 What Do You Dream of in Retirement?
Whether your retirement is far in the future or just around the corner, it's important to have a plan in place. For most people, the emphasis is on making sure their lifestyle can be properly maintained throughout their retirement without needing to work. This is possible with good and careful retirement planning.
Retirement planning starts with setting financial and lifestyle goals for your retirement. These goals will help determine how much money you'll need to enjoy a comfortable and enjoyable retirement. We look at your sources of income, debts, and assets to develop an all-inclusive retirement plan.
How We Help You Plan for Retirement
We understand that everyone has their own specific goals when it comes to planning for retirement. We can help align your plan with your retirement goals and expectations. This could include evaluating your investments, reducing your tax liabilities, and ensuring your portfolio is aligned with your risk tolerance. 
Our experienced team of financial planners and investment portfolio managers will act with your best interests in mind at each turn. We can help advise on tax efficiency, strive to mitigate risk in your portfolio as you near retirement, and work to build an approach that is appropriately diversified.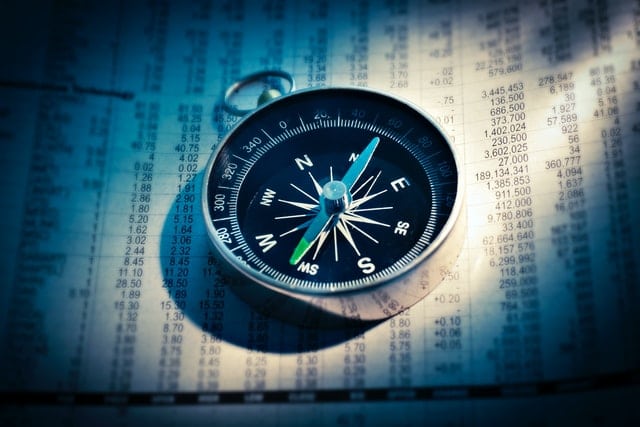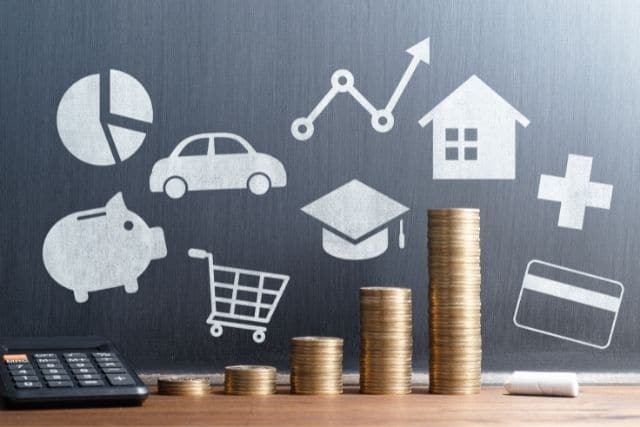 Why Work With Us?
When you choose Veracity Capital, you'll be working with a dedicated team of financial advisors who put your needs first and strive to ensure your financial and retirement planning goals align. We know there is no one-size-fits-all approach to retirement planning, and that's why your goals and expectations are factored into your investment strategy.
We've helped many people in your position pursue their retirement goals. Our dedicated team will put the work and effort into building the same positive outcomes for you. To find out more about our retirement planning strategies, get in touch with our team today. We'll be happy to answer your questions and help you understand your retirement goals.
Let's take this journey together.
We're here to help guide you in your financial journey to success and a more secure, confident future.