Financial confidence looks good
on you.
Feel confident in your financial future by letting us do the heavy lifting. With our wealth management services, you can spend more time doing what you love, knowing that your financial future is in good hands.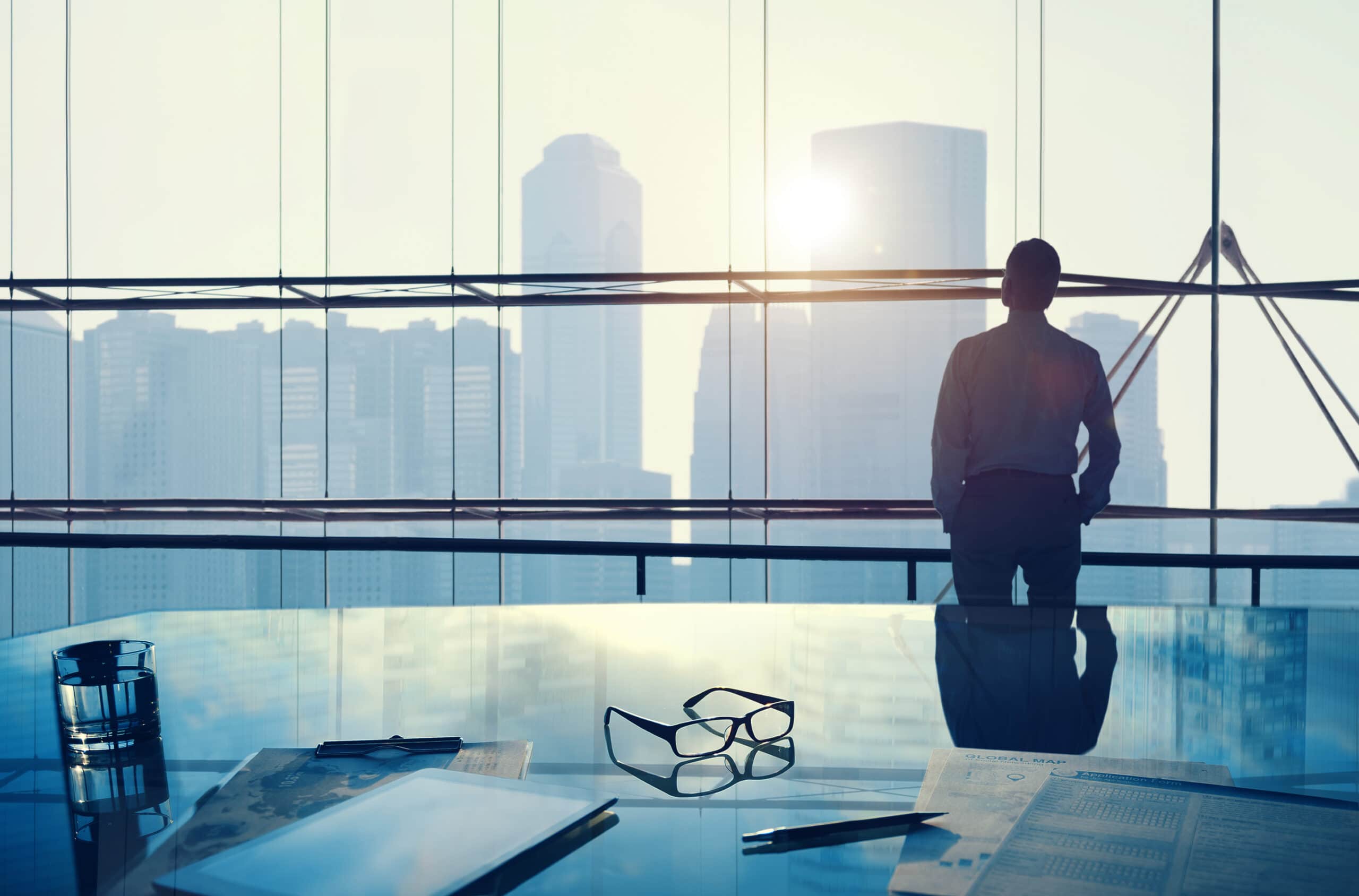 Who We Serve
We specialize in Wealth Management for corporate executives, business owners, high-income earners, and those planning for retirement. Our extensive backgrounds make us well-qualified to help with your needs. 
Personalized
Financial Planning
Solutions
Wealth management is about more than just picking investments. We approach your financial solution by focusing on four crucial pillars: financial planning, investment management, tax planning, and risk management.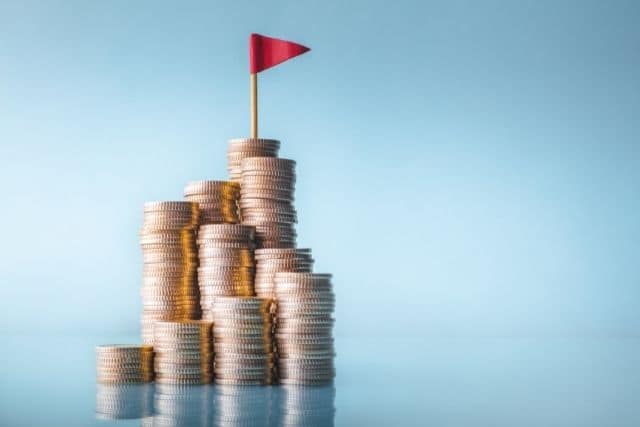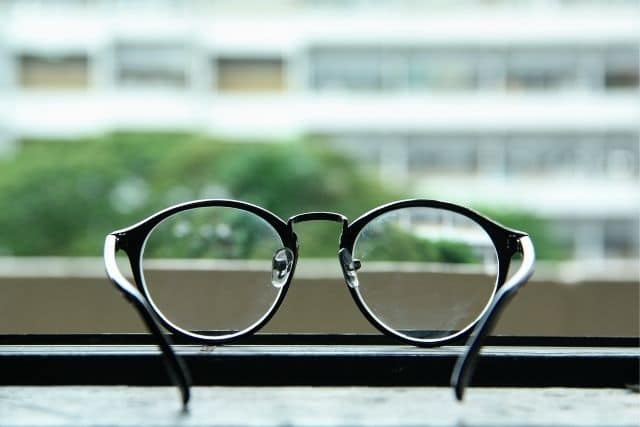 Veracity means devotion to truthfulness.
By name and by nature, we seek truth, accuracy, and what's best for you. We go beyond just offering suggestions and help you gain clarity around your financial plan to meet the future with more confidence.
Time is your friend. Time is your enemy.
It's a cliché, but time is money. It took time to build what you have, and it will take time to pursue your financial goals because money is no different. It takes time, and that's the one commodity we can't negotiate.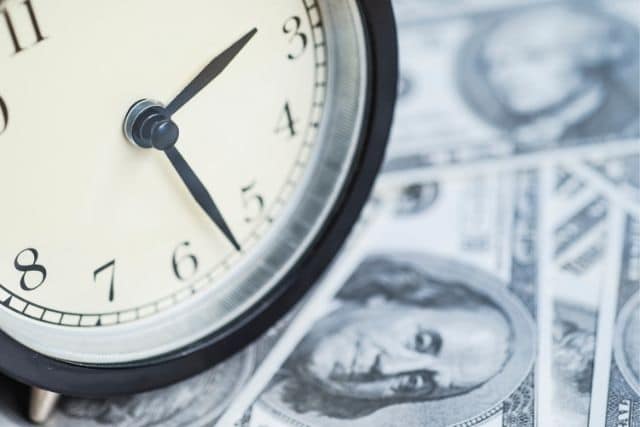 Personalized Financial Solutions
You're a leader—confident is how you live.
But confidence requires company.
Through our strategic financial solutions, we help leaders like you conquer the knowns and possible unknowns on your path to lasting wealth.
What does that look like for you?
A secure retirement? Leaving a legacy? Growing your position and portfolio?
All of the above?
Let's get started to make it happen.
Let's take this journey together.
We're here to help guide you in your financial journey to success and a more secure, confident future.