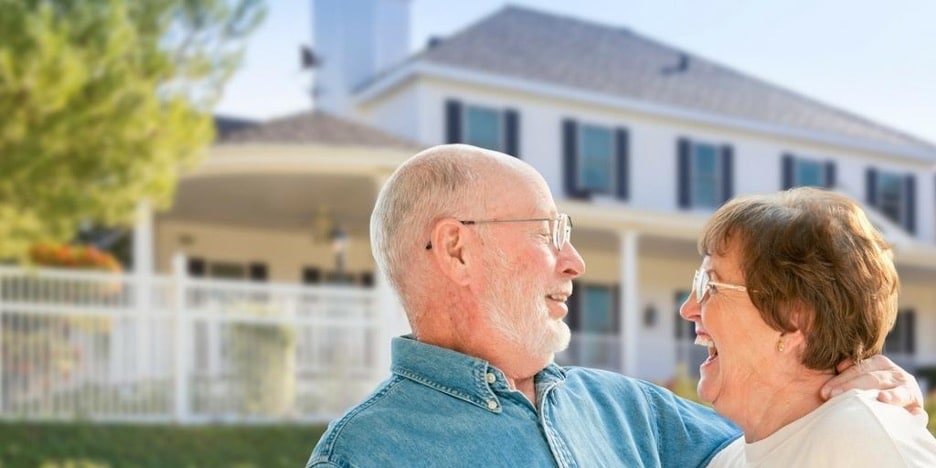 Dec 19, 2022 | Blogs/Articles
By Kevin Boutwell, CFP®, CIMA® As a high-net-worth investor, you want to ensure that you're getting the most out of your assets and that they are working for you in return. You don't want to leave it sitting in a savings or checking account where you're earning a very...
read more
Let's take this journey together.
We're here to help guide you in your financial journey to success and a more secure, confident future.