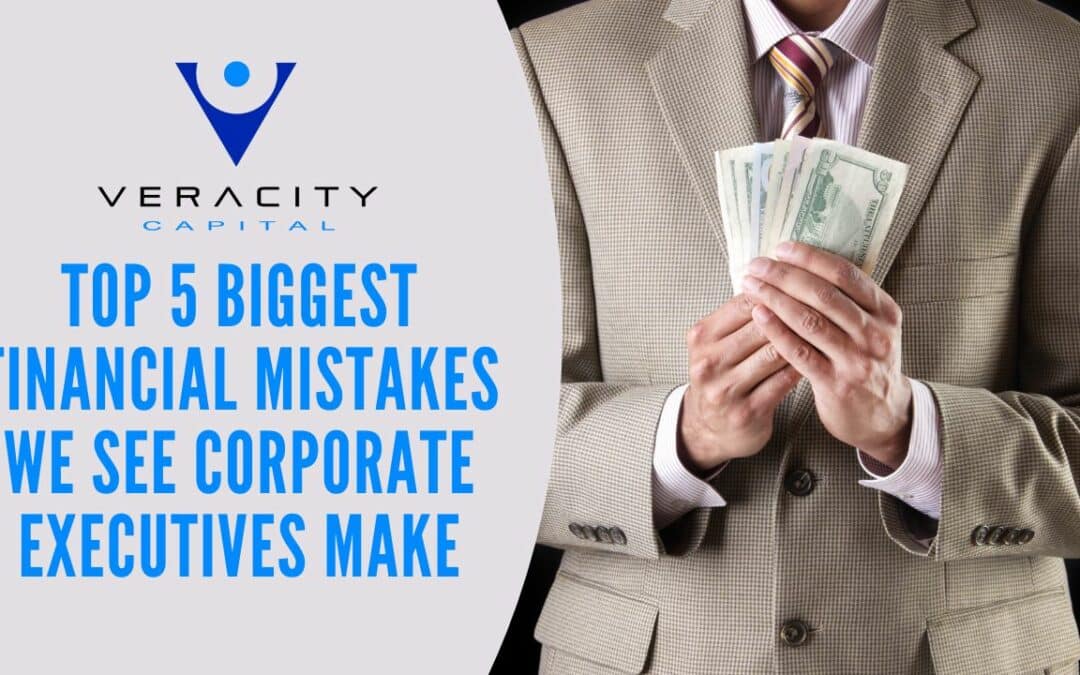 Mar 22, 2023 | Blogs/Articles
By Kevin Boutwell, CFP®, CIMA® Are you a corporate executive? If so, are you aware of the top 5 biggest financial mistakes corporate executives tend to make? At Veracity Capital, we work with a number of executives within 5 to 10 years of retirement. If that describes...
read more
Let's take this journey together.
We're here to help guide you in your financial journey to success and a more secure, confident future.