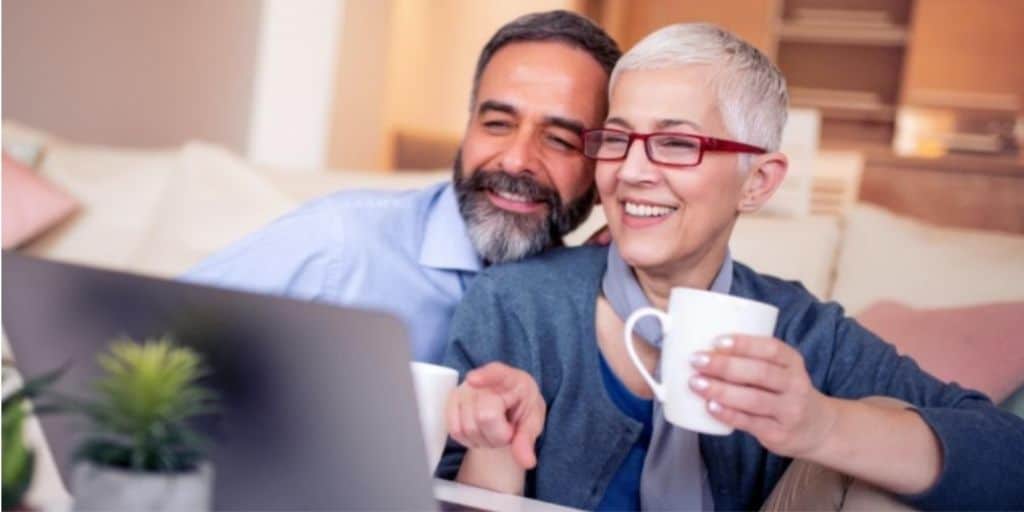 By Kevin Boutwell, CFP® Retirement is one of life's greatest milestones. Not surprisingly, it's both an exciting and worrisome prospect for many Americans nearing their golden years. According to a 2021 poll by the National Institute on Retirement Insecurity, 56% of...
read more
Let's take this journey together.
We're here to help guide you in your financial journey to success and a more secure, confident future.