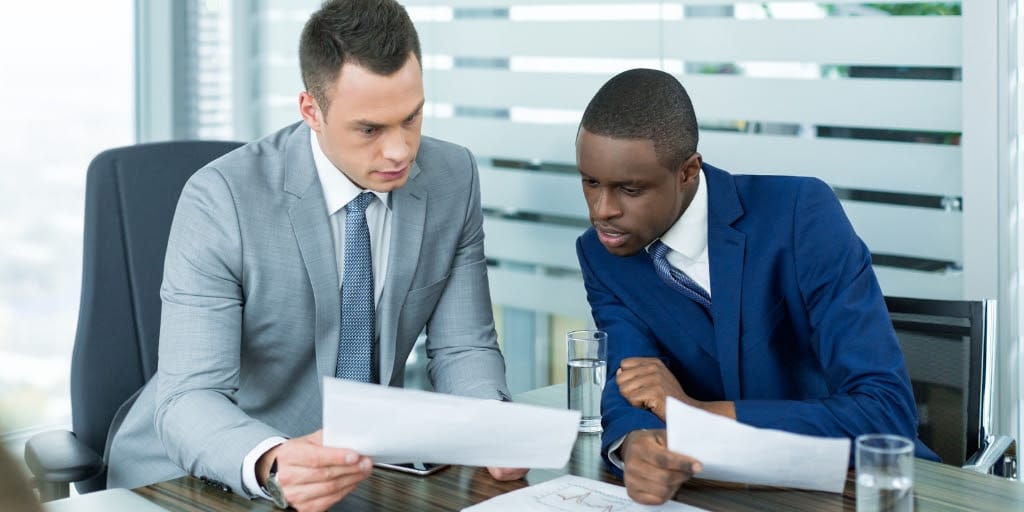 Sep 8, 2023 | Blogs/Articles
Tax Preparation and Tax Planning? What's the difference? Read our blog to find out which financial professional you may need next.
read more
Let's take this journey together.
We're here to help guide you in your financial journey to success and a more secure, confident future.